Addressing the man-made causes of suffering in our world.
Mel Middleton

OUR MANDATE


*Researching the causes of conflict and suffering, in order to find practical solutions;

*Supporting and encouraging grass roots peace initiatives;

*Networking to promote human rights and justice for the oppressed;

*Promoting respect for the dignity and sanctity of all human life.

*Counseling and support to victims of persecution and political abuse.

*Working towards abolishing all forms of slavery and bondage

*Advocating for the rights of the vulnerable, the poor and the oppressed against tyrannical governments, exploitive commercial interests, and other abusive powers.

Freedom Quest International exists to be a voice for the voiceless. We bring the cries of the oppressed, abused, and downtrodden to the attention of people who can make a difference.

People like you!

Advocacy - Action - Solutions

SUDAN
HUMANITARIAN AID - SAFE-T

Nearly 300,000 people have died and 2.7 million have been displaced since the Darfur conflict broke out in 2003.
DONATE BY MAIL

Cheques can be mailed to:

Freedom Quest Int. 
PO Box 173
Three Hills
Alberta
T0M 2A0
NOTICE

FQI is a registered non-profit advocacy organization, however as such we are unable to issue tax-deductible charitable receipts.  FQI deeply appreciates any donations which will help to fund our voice and our projects on behalf of the oppressed.
PHILIPPINES

FLOOD RELIEF

Typhoon Sendong Devastation in Iligan City and Cagayan De Oro.  Over 10,000 families suffered serious damage to their homes and livelihoods.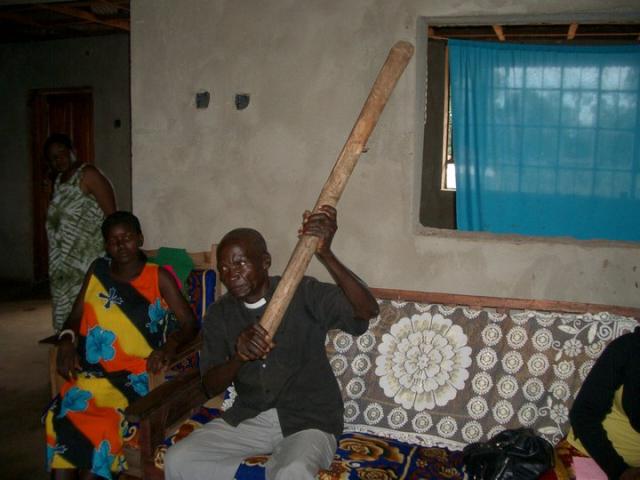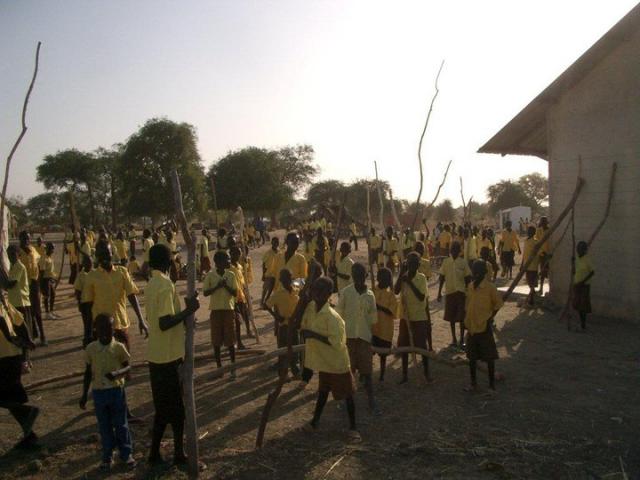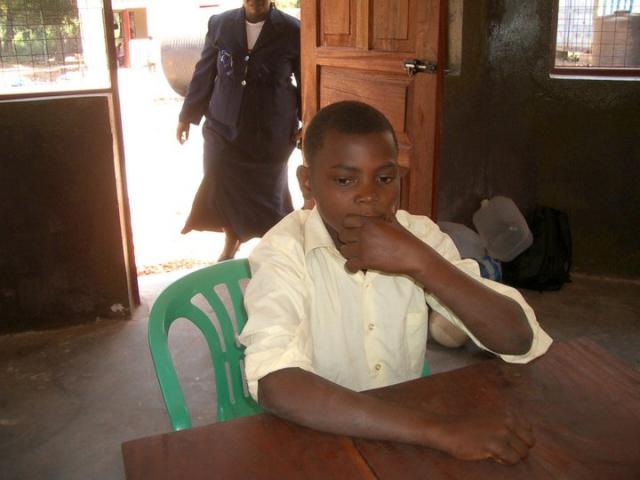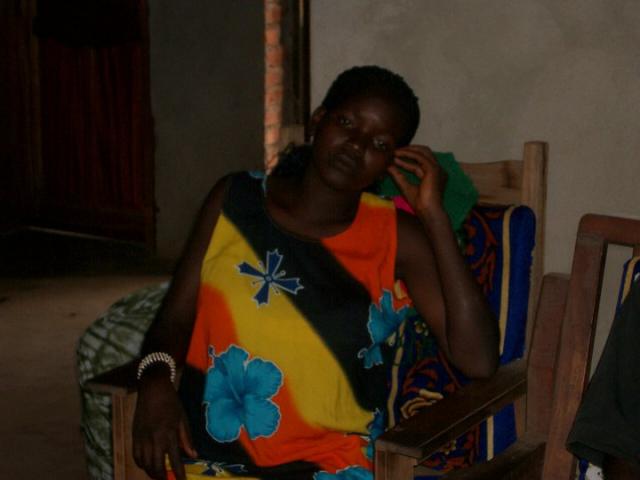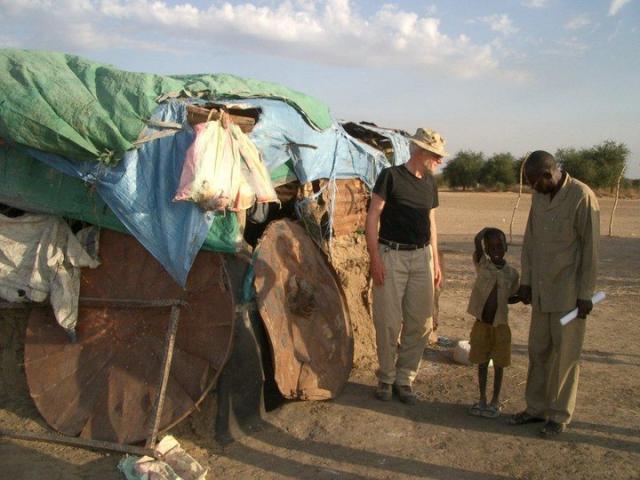 Leave a Comment or Question

Freedom Quest International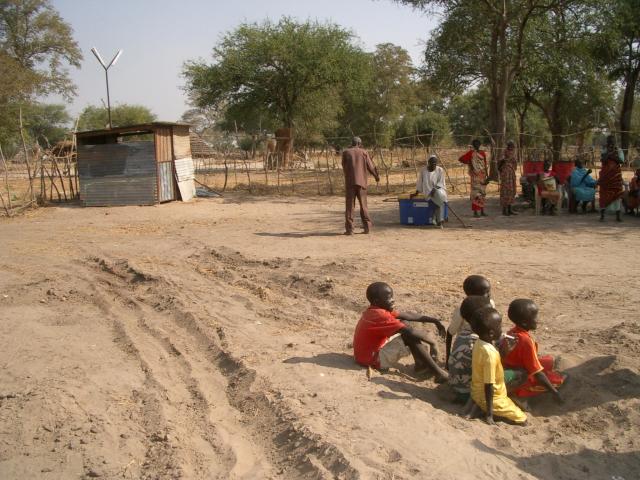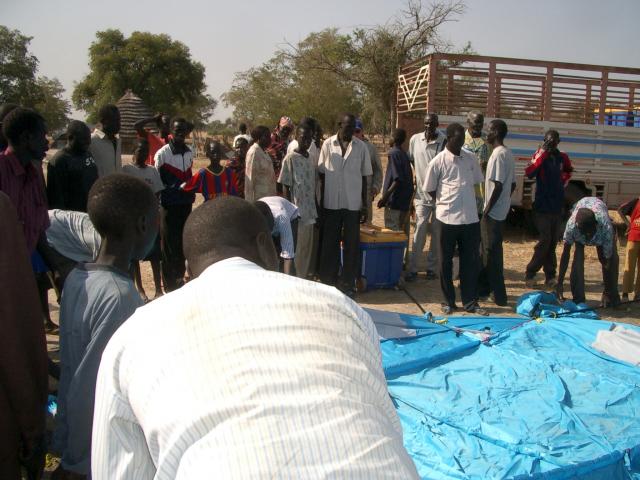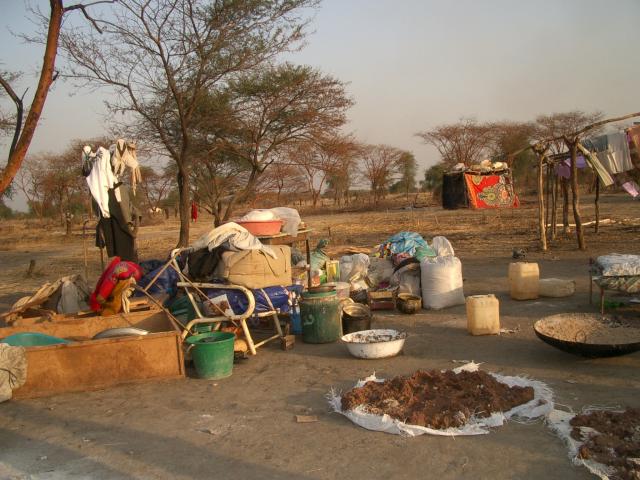 CONTACT INFO.
POSTAL ADDRESS:
FREEDOM QUEST INT.
ALBERTA

Box 173
Three Hills
Alberta
T0M 2A0

403- 443-6023
BRITISH COLUMBIA

4278 Pacific Rd
Williams Lake
B.C.
V2G 4Z5
Canada
250-267-4358


ONTARIO

Box 45
Orillia, Ont.
L3V 6H9
Canada
705-325-9679


U.S.A.

Box 4778
Clearwater, Fla.
33758-4778
U.S.A
727-461-1387


EMAIL:
WEBSITE LINKS:
FREEDOM QUEST INTERNATIONAL
FQI was founded in 1998 as a result of the failure of regional and international humanitarian communities to find solutions to the devastating suffering caused by human conflict in Sudan, Ethiopia, Somalia, Rwanda and elsewhere. FQI has been a voice for the voiceless in a world where oppressive regimes, coupled with political constraints, political correctness, corporate control, media indolence, and antiquated notions of "neutrality" have rendered the humanitarian world impotent in ending suffering.
FQI is an advocacy organisation which has South Sudan and Sudan as its primary focus.  FQI also currently partners with other agencies providing aid and assistance to the vulnerable in both Sudan/South Sudan and the Philippines.

    ETHNIC  SUDAN

-click map to enlarge-

HELP SAVE THE LIVES OF 500,000 PEOPLE